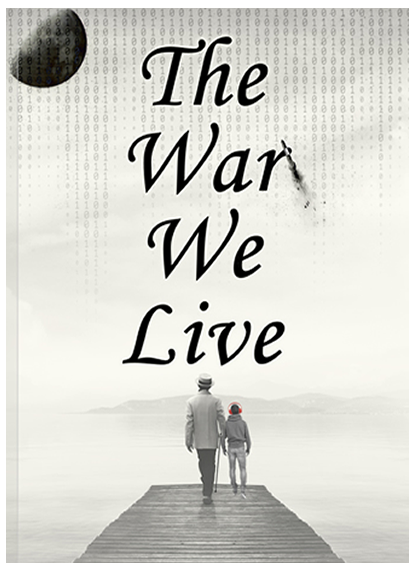 Max & his grandpa live regular lives; be it in completely different worlds.
While Max is obsessed with the online realms, living a digital life - his grandpa vermitely despising all things technology... Can their worlds crumbling bring them together?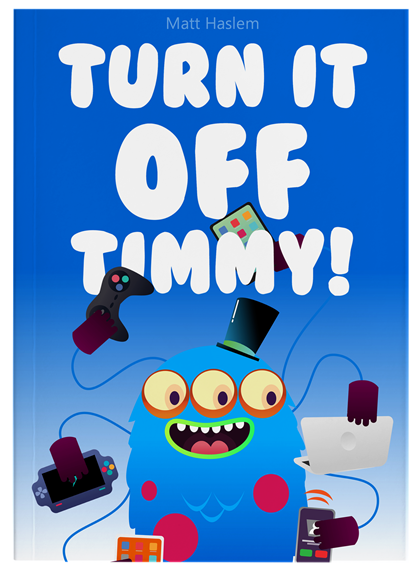 TimmyMonster loves his screens, sometimes a little too much.
Can Timmy get his screen addiction under control? Find out in "Turn It Off Timmy!"